The Edge of Malice Is Named a Finalist in the Rubery Book Awards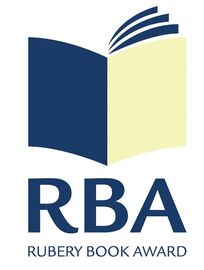 The Edge of Malice: The Marie Grossman Story was named a finalist for the best nonfiction book by the 2021 Rubery Book Awards. The Rubery Prize is a prestigious international book award seeking the best books by indie writers, self-published authors, and books published by independent presses, judged by reputable judges.
In describing the book, the judges stated:
The author is the attorney, so the legal scenes, some of the strongest in the book, are both gripping and a fascinating insight into the everyday workings of the American justice system. It is well-told, feels accurate and authentic, and it's inhabited with rich, engaging characters. An excellent account of an event that altered many people's lives forever.
Three years earlier, Miraldi's first book, The Edge of Innocence: The Trial of Casper Bennett, was named the 2018 Book of the Year by the Rubery Book Awards.